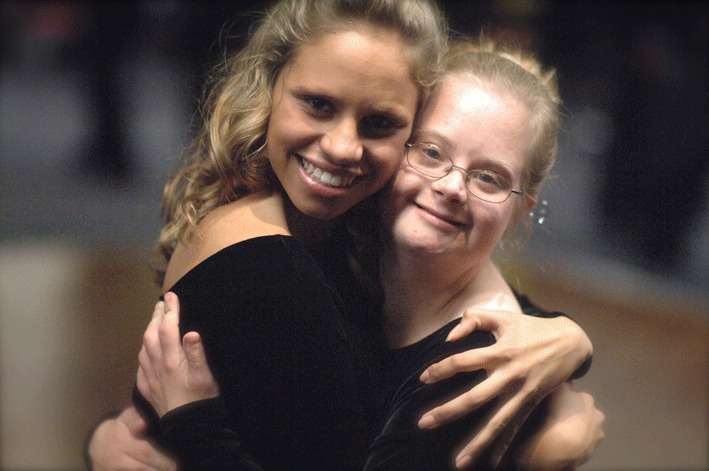 Over the years the Merry Makers have been the subject of various media stories on television, in newspapers and magazines, but now their story has been told in a feature length documentary film.
Made by Nigel Traill and Anne Kenyon, The Music In Me is a moving documentary that is being entered in film festivals around the world and is intended to be sold for tv, cinema & dvd release.  Journalist, Author & Human Rights Activist Jeff McMullen called it "… a gentle and most moving masterpiece filled with the joy and the pain of human nature. It is the exquisite rendering of the stories of mothers and their children that makes this film truly memorable."
The filmmakers intend for the film to be sold for television, cinema and dvd release both nationally and internationally & hope that eventually this film will be seen by every high school student throughout Australia.

The Music In Me was awarded the prestigious Prix Pierre Salinger Award for Best Documentary at the 24th Annual Avignon Film Festival.
read more
Merry Makers Australia
Donations
Donations over $2 are Tax Deductible
Address
PO Box 365,
Wahroonga NSW 2076