It all began in 1978 when Rosemary Marriott AM first taught dance and basic movement to one small child with disabilities. Gradually Rosie proved that with time, patience, plenty of love (and her infectious enthusiasm!), the power of music and dance can indeed make all the difference. The Merry Makers were born and some of the original Merry Makers are still dancing on stage today.
Then in 1994, following Rosie's death from breast cancer, it looked like the Merry Makers would fold. But Lucinda Bryant OAM, (then only 18) stepped up to fill Rosie's shoes as Artistic Director.
Since 1989, when she first walked into a Merry Makers' rehearsal to this very day, Lucinda has never missed a class. That level of commitment is rare and enviable.
By using the solid groundwork that Rosie had laid, she continued the task of leading and inspiring this dazzling dance troupe, raising the bar even higher in their inspirational performances.
Lucinda is a firm task master, teaching the Merries the grace and discipline that makes them a much sought after and highly requested dance troupe in Sydney, and throughout Australia.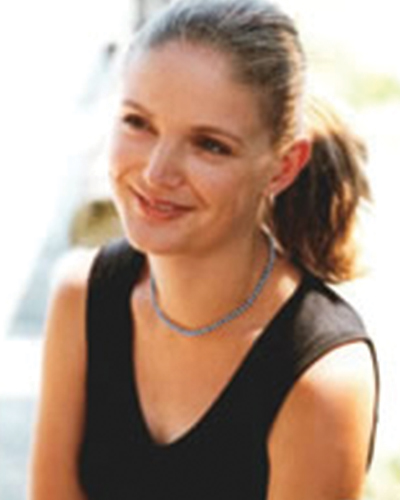 Raising the bar in their inspirational performances
Merry Makers Australia
Donations
Donations over $2 are Tax Deductible
Address
PO Box 365,
Wahroonga NSW 2076