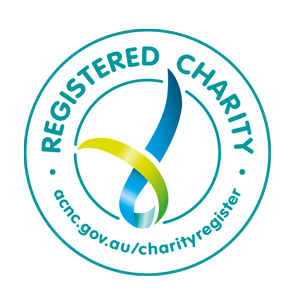 Since 1978 Merry Makers Australia has provided a unique opportunity for hundreds of intellectually and physically disabled children and adults to develop and express themselves through the power of music and dance.
Their hard work and determination result in performances that have inspired audiences throughout Australia and worldwide with their powerful message of love, hope and joy.
Run entirely by dedicated volunteers, Merry Makers Australia relies solely on the generosity of both private and corporate supporters.
Your gift will help us to continue to fulfil our mission and would be warmly appreciated by all The Merry Makers.
All donations over $2.00 are tax deductible.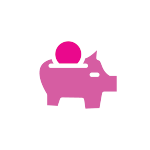 Direct Deposits can be made through Direct Debit via;
Account Name: Merry Makers Australia
BSB: 062-264
Account Number: 10068499
Reference: *Your name*
Please email your details to
merrymakers@merrymakers.com.au
and a receipt will be sent to you.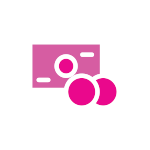 Please make payable to Merry Makers Australia and send with your details to:
PO Box 365
WAHROONGA NSW 2076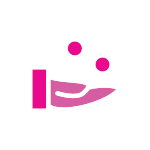 Making a regular donation enables Merry Makers Australia to provide the programs and opportunities that our disadvantaged students need.
Please contact
Janet Macfarlane
on 1300 668 276
for further information.
Here is a sneak peek from our galleries…
Merry Makers Australia
Donations
Donations over $2 are Tax Deductible
Address
PO Box 365,
Wahroonga NSW 2076